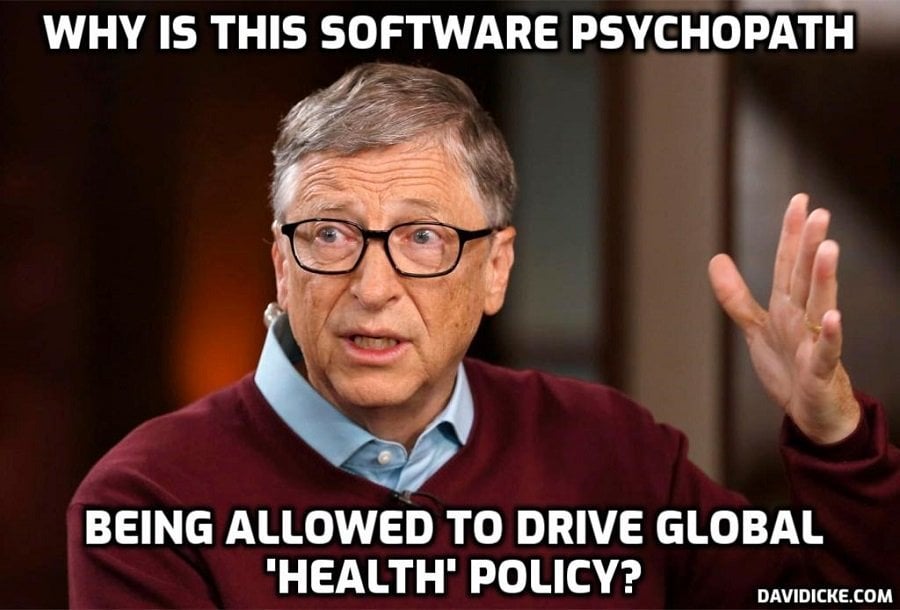 President Donald Trump announced on Friday that the United States was terminating its relationship with the World Health Organization as he laid down the gauntlet against China.
'We will be today terminating our relationship with the World Health Organization and directing those funds to worldwide and deserving, urgent global public health needs,' he said during a press conference in the White House Rose Garden.
He blamed the move on China not being transparent enough about the 'Wuhan' virus, which is what he has called the coronavirus, and slammed Beijing's over reach in Hong Kong.
Trump did not take questions at the Friday afternoon event, which the White House billed at a news conference. His less than 10 minutes of remarks were focused exclusively on the WHO, China and Hong Kong.
He ignored the other major news of the day: the death of George Floyd, the black Minnesota man who died after a white police officer kneeled on his neck. Trump's tweets on the matter were muzzled by Twitter, which said they violated the company's policy against 'inciting violence.' Trump had warned the 'thugs' protesting in Minneapolis he would send in the National Guard, adding that 'looting leads to shooting.'
Trump tried to explain his words in another round of tweets shortly before his event – where reporters were expected to quiz him on it – by saying he was simply stating a fact and not making a threat.
Read more: Donald Trump 'terminates relationship' with World Health Organisation making Bill Gates its biggest funder