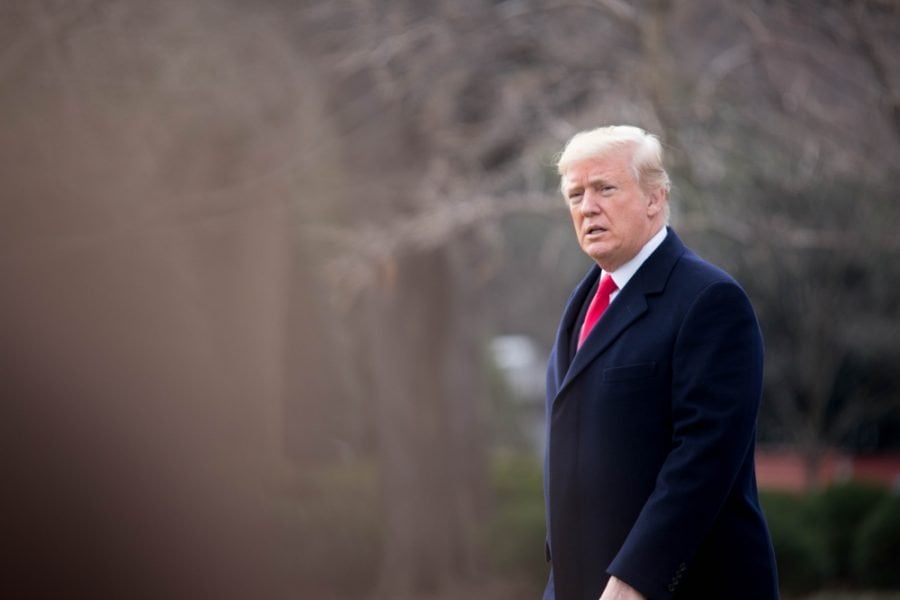 It's an artefact of the peculiar world in which we live that we are sometimes forced to agree with, fight alongside or even defend people with whom we would never wish to be associated.
Donald Trump is right at the top of that list. And his "feud" with twitter over tweets concerning postal votes is a perfect example.
To be clear, whatever the MAGA crowd and QAnons may wish to believe, Trump is NOT some kind of anti-establishment rebel.
Whatever small threat he posed to the status quo was stamped out shortly after the Deep State switched sides from Hillary to Trump sometime in October 2016.
From Syria to Russia to Wikileaks, most of the good parts of Trump's "America first" or "isolationist" approach have fallen completely by the wayside. Either opposed by the Deep State to the point of total paralysis or shown to be nothing but talk in the first place.
Ever since he was elected, despite his rhetoric, Trump has been little more than a boorish Bush. Most of the time.
But sometimes, in small ways, he strikes a raw nerve with the establishment.
Read more: Donald Trump is completely right about mail-in ballots