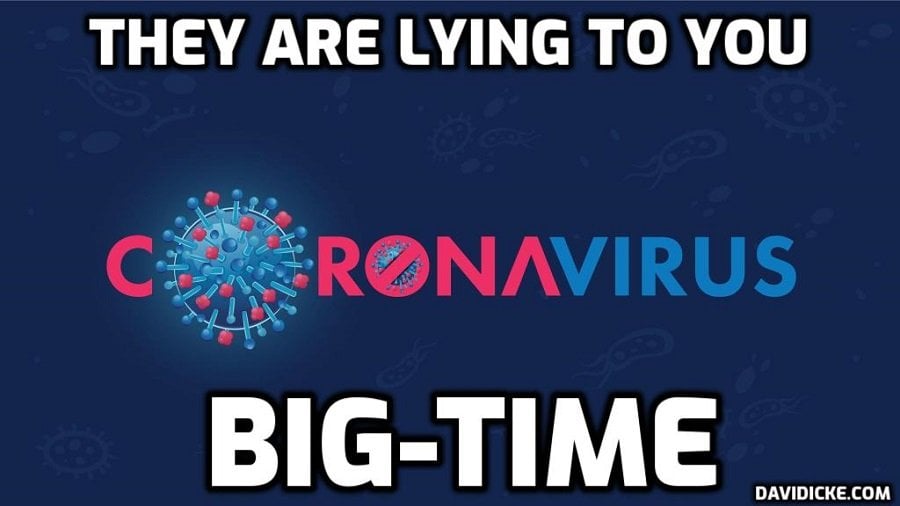 Simon Jenkins recent piece in Thursday's Guardian is worth reading. Jenkins, a right-wing commentator, also happens to be one of the few genuine journalists left on that particular paper. In this rather bizarre piece, he opines that the cancellation of this year's GCSE`s and A level exams provides a template for future educational policy.
This is interesting as the ramifications of the cancelled exam have yet to unravel and I look forward to reading Jenkins analysis of the situation in August given that hyperinflation of GCSE`s and A levels is likely.
Let us leave alone the strategies in place to award students with GCSE and A levels this forthcoming August. Suffice to say, results day, this August, will be devoid of the usual media hysteria. Filming students opening their exam results, losses something of the tension when the grade has been giving for an exam not taken.
I may be showing my age here but it`s a bit like climbing the steps of the old Wembley Stadium to receive the FA Cup when the game has not been played, before an empty stadium. A sterile experience and this year's result day may be `marked` less by hysteria and rather more by student and parental anger.
How the exam boards are going to award qualifications this year is an issue for a separate article. Sufficient to say, the current Secretary of State for Education, Mr Williamson, is looking less and less competent. Even when it comes to dealing with this manufactured crisis.
Given that comparisons with the Second World War are all the rage, Williamson is more Lord Halifax than Winston Churchill and I mean no disrespect to Mr Edward Wood here. Halifax would be a Prince among men in the midst of this Parliamentary shower, who sold democratic oversight of the executive for a 10K bonus and 30K office expenses to work at home, not quite 30 pieces of silver but hopefully you see my point.
The awarding bodies for exams in the UK are an alphabet soup of multi-million-pound companies. Three of these – AQA, OCR and Edexcel (Pearson) – have been making some key decisions recently. The very lifeblood of these organisations is a massive army of Examiners. All are employed on zero-hours contracts, or are they?
Educators become examiners for a multitude of reasons. It is an important feature of their staff development. Examiners therefore can be in full-time work as teachers so the loss of any examining work is financially, little more than an inconvenience.
However, anyone reading comments by examiners on various educational chat forums will quickly realize that a great many people are almost completely reliant on the income to live, feed themselves and their children and pay mortgages over the summer.
Read more: The Unexamined Life: AQA, Edexcel, OCR and the Covid Furlough Scam