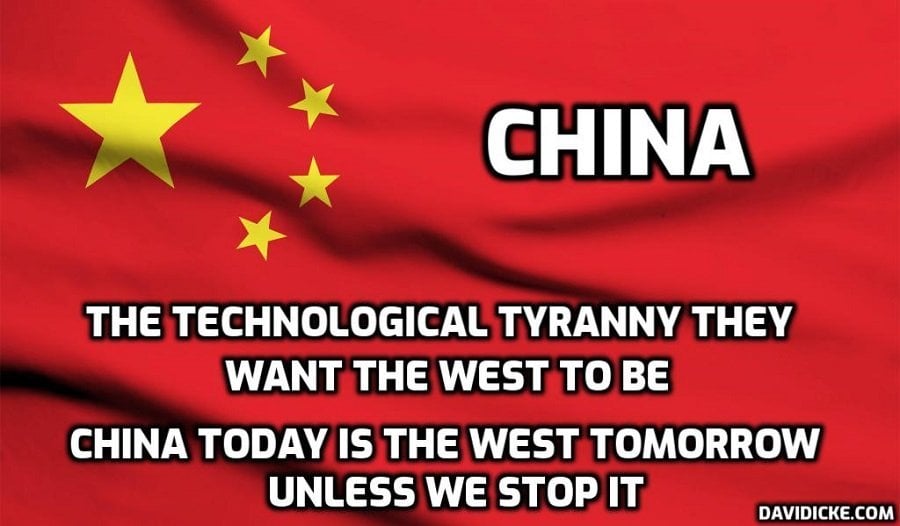 'Nearly 200 senior political figures from around the world have added to growing condemnation of Beijing's planned new security law in Hong Kong.
Signatories from Europe, Asia, north America and Australia called the plans a "comprehensive assault on the city's autonomy, rule of law and fundamental freedoms".
China is seeking to pass a law that would ban "treason, secession, sedition and subversion" in the territory.
It rejects criticism of the move.
Earlier this week, US Secretary of State Mike Pompeo condemned the plans, which he described as a "death knell" for the city's freedoms. The UK, Australia and Canada have also expressed their "deep concern".
Hong Kong's leader Carrie Lam, who is seen as part of the pro-Beijing political establishment, has pledged full support for the proposed law and said the city's freedoms would remain unchanged.
The Chinese foreign ministry branch in Hong Kong dismissed fears it would harm foreign investors and lashed out at "meddling" countries.
Campaigners have called for protests on Sunday.'
Read more: Hong Kong: World political figures condemn China's security law plan