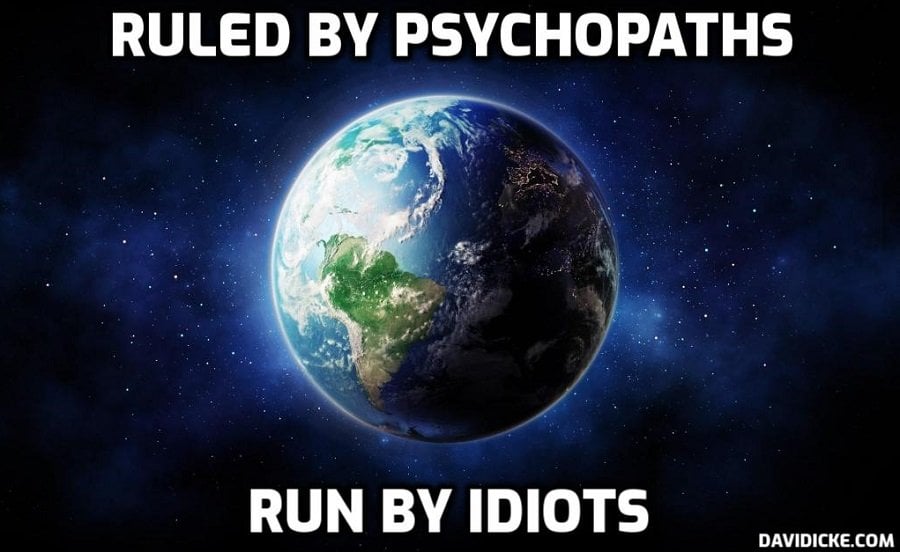 'Police forces across the country have warned against attending "mass gathering" events protesting the coronavirus lockdown.
Various digital posters distributed on social media have invited people to "join the freedom movement" and say "no to the coronavirus bill" and "no to mandatory vaccinations" on Saturday.
Locations across the country have been chosen, some in city parks. No other details are given about who is organising the events, but the Mail has reported at least eight were said to be set up by a group called "UK Freedom Movement".
Police forces have reiterated the government's instructions to leave the home as little as possible and not gather in groups of more than two people from different households.
London, Hampshire, Nottingham and Glasgow are among the locations mentioned on the virtual leaflets.
South Yorkshire Police said it was aware of two events in Sheffield and added: "We would like to urge people not to attend these gatherings.
"Despite the slight easing of restrictions, the government is clear that gatherings of three or more people who are not members of the same household remain against the law.
"It's important people continue to adhere to these restrictions in order to stay safe and prevent the spread of Covid-19.'
Read more: Police warning over anti-lockdown 'mass gatherings' planned in major UK cities because you must not have the right to protest against seeing your country and livelihoods destroyed by psychopaths and idiots