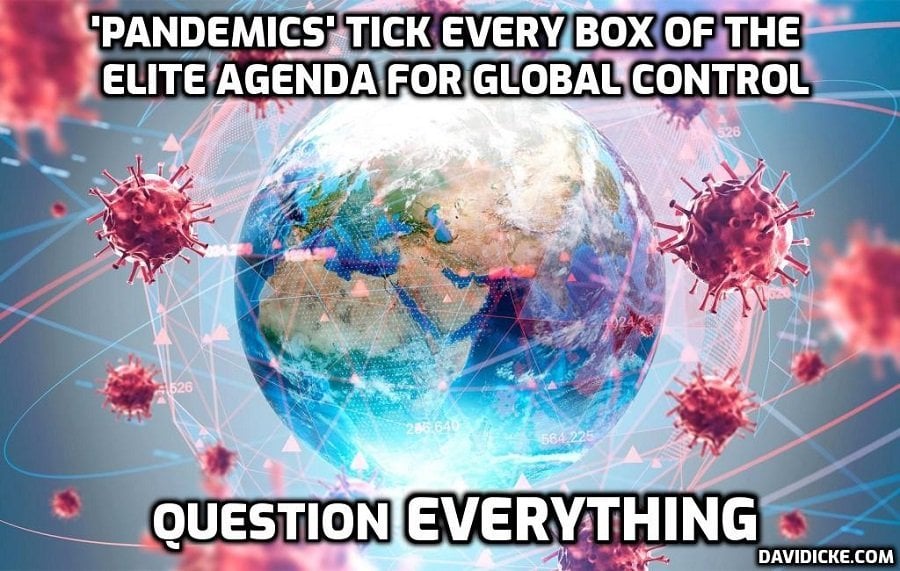 'The Human Rights Commission says it's "deeply concerned" about the lack of scrutiny and rushed process for the Covid-19 Public Health Response Bill.
The bill, which set up the legal framework for future alert levels, was rushed through most of its legislative stages under urgency, with the support of Labour, NZ First, the Greens and Act.
But the Human Rights Commission says that despite the Government knowing for weeks that New Zealand will be moving to alert level 2, it has not allowed enough time for careful public democratic consideration of the alert level 2 legislation.
"There has been no input from ordinary New Zealanders, which is deeply regrettable," said chief human rights commissioner Paul Hunt.
"This is a great failure of our democratic process. The new legislation, if passed in its current state, will result in sweeping police powers unseen in this country for many years."
Read more: Covid 19 coronavirus: Human Rights Commission 'deeply concerned' about Public Health Response Bill