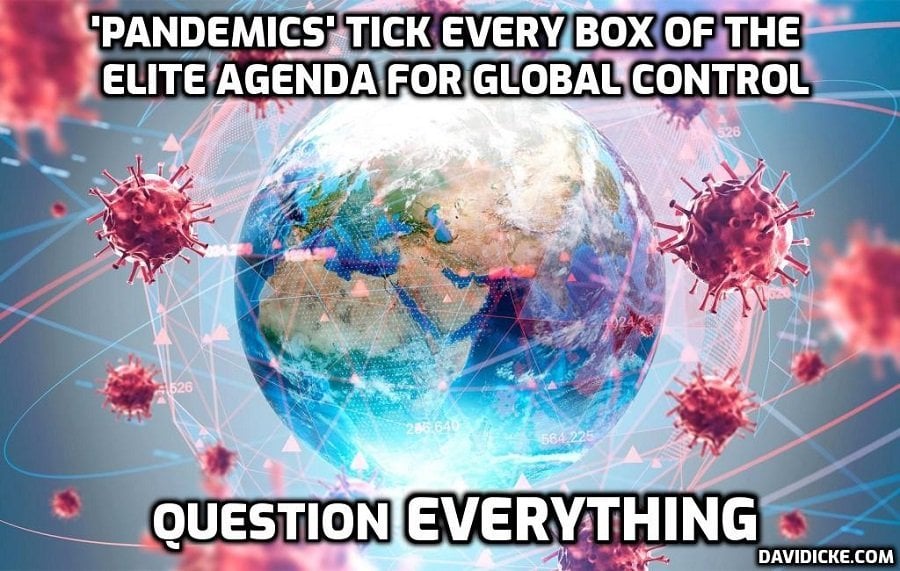 'Demonstrators gathered in Berlin, Munich, Stuttgart and other German cities to decry coronavirus-triggered restrictions imposed by the government. A right-wing protester attacked a team of reporters in Dortmund.
Over 3,000 people rallied in Munich and thousands more gathered in Stuttgart and across Germany on Saturday to demand the lifting of restrictions ordered by the German authorities. Many of the protesters defied the guidelines which call for a limited number of participants and for social distancing to be maintained during such events.
The protesters accuse politicians and medical workers of spreading panic and infringing on the population's rights with the prolonged lockdown. Some of the rallies included anti-vaccination activists.
In Munich, police used loudspeakers to urge the protesters to minimize the infection risk. While the participants failed to heed the instructions, the police decided not to disperse the gathering "on the grounds of proportionality" as the participants were not violent. However, the authorities dispersed a separate right-wing demonstration which gathered around 25 people in the same city, according to the Germany's public broadcaster ARD.
The Stuttgart event also saw thousands of participants take part. Most of them respected the distancing rules, according to the police. Two separate protests were recorded in Berlin, including a smaller one in front of Germany's parliament that ended with the security forces detaining around 30 protesters in order to determine their identity. The larger one saw hundreds of people gather at the Alexanderplatz, in spite of the order which limits the maximum of 50 protesters per rally.'
Read more: Germany: Thousands of protesters slam isolation measures