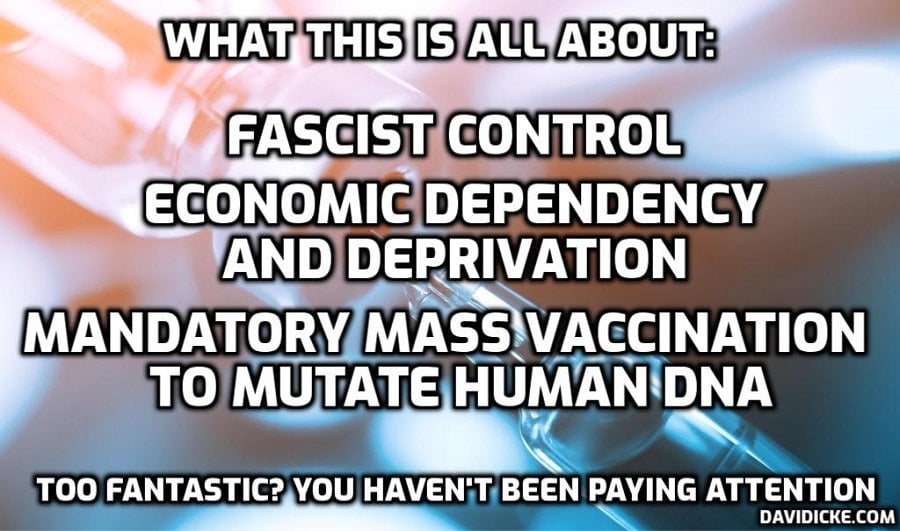 'Genetic sequencing tools and CRISPR-based technology help scientists thoroughly probe the most micro happenings inside of cells in multi-dimensional ways—and researchers at Sandia National Laboratory are now putting them to use against COVID-19.
Biochemist Joe Schoeniger and virologist Oscar Negrete recently briefed Nextgov on their team's long-term vision and efforts to genetically engineer antiviral countermeasures that could help curb the novel coronavirus and other future outbreaks.
"There's huge open questions about mitigating this thing as it goes on as a phenomenon all around the world," Schoeniger explained. "And that's a reason why we need to vigorously pursue lots of avenues."
Using CRISPR (short for Clustered Regularly Interspaced Short Palindromic Repeats) technologies, researchers can essentially alter the nucleic acids that make up cells. The tech enables experts to hone in on particular DNA and RNA sequences and manipulate genes or control gene expression to combat viruses and help human bodies withstand infection. "You can do all kinds of things with that," Schoeniger said.
From their homes and inside the New Mexico-based lab, the team is tapping into advanced genetic resequencing tools to address the present pandemic, but the efforts were not initially ignited by COVID-19. Negrete and Schoeniger have been studying emerging infectious diseases for years, including the zoonotic Nipah virus and Ebola virus. Negrete noted several significant commonalities between those viruses and the coronavirus exist: They likely emerged from bats, they have spillover events that can lead to outbreaks and they also all have well-defined host factors, as well as defining targets that could be used for therapeutic interventions.
"And that is the key sticking point that we've been thinking about for a long time—it's how do we create rapid countermeasures that could basically target a family of viruses instead of just one," he said.
Backed with funding from the Biological Technologies Office in the Defense Advanced Research Projects Agency, the researchers were already fervently working to deploy CRISPR and other technologies to conduct studies addressing a broad class of viruses on their radar, and particularly using Ebola as a model. But as the reality of the novel coronavirus' threat surfaced in late January, the team members opted to pivot their work to focus on the latest global health threat. Since then, they've shifted to even more institutional work.
"Part of this—if you're trying to make an impact in a timeframe of even a year, year and a half—is to realize there's lots of therapies to develop," Schoeniger explained. "You have to understand how you might be a piece of the puzzle—and then there's a longer-term question of, well, 'what happens when something else, you know, another coronavirus re-emerges?'"
Read more: National Lab Scientists Work to Reprogram Genes to Fight COVID-19