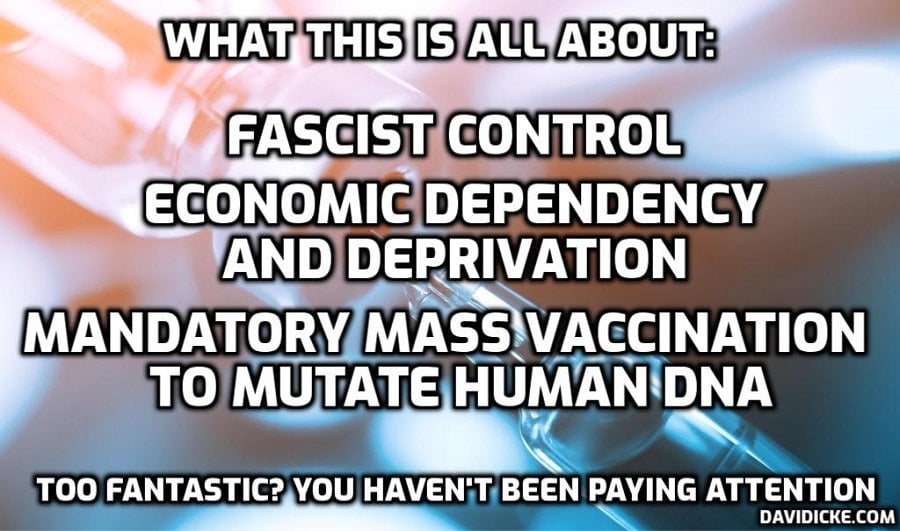 'More than a dozen NRL players refused to take a flu vaccine as part of rugby league's strict biosecurity measures, 7NEWS understands.
However, most of the players who rejected the push chose not to because they have had a reaction to the flu shot in the past.
Gold Coast Titans hooker Nathan Peats on Monday claimed teammate and anti-vaxxer Bryce Cartwright was only one of "several players" to turn it down.
Rugby league bosses are pulling out all the stops to restart the season from May 28 without experiencing a COVID-19 outbreak, with flu vaccines part of the protocols.
Cartwright and his colleagues have already signed or will sign a waiver to ensure they can continue training with their respective clubs.
Responding to the initial report that Cartwright chose not to take a flu vaccine, Peats said his teammate was not alone.
"Another s*** story. He wasn't the first in the NRL to say no to it," Peats wrote on Instagram.'
Read more: 'Several players' reject flu shot as NRL enters battle with anti-vaxxers