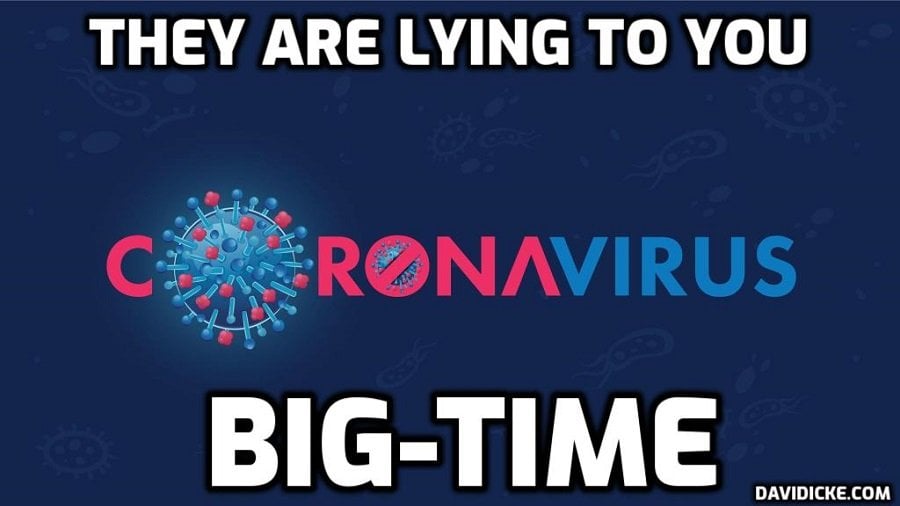 Intubation and ventilation were billed as the only way to treat Covid19 patients in the early days of the outbreak, but now some medical professionals are questioning the practice.
Since the coronavirus first jumped so dramatically from China to Italy, most of the talk in the Western world has been about whether or not our healthcare services will be able to cope with the predicted tidal wave of patients.
A tsunami of human suffering was predicted which, weeks later, is yet to materialise. The NHS built a new 4000-bed emergency hospital, the Nightingale Centre…which was barely used and is now being shut down. In the US field hospitals were erected, left standing empty for a few days, and then taken down.
Most specifically, in the early days, almost all the talk was about ventilators. Did we have enough? Could we get more? Should we 3D print our own? Do we need car companies and arms dealers re-tool their factories to make more?
This media narrative never fit with the real science of the situation.
Many doctors have since come forward to say that mechanical ventilation is not only inappropriate for those with respiratory infections, but that it is being seriously over-used for Covid patients, and that it may be doing more harm than good.
Writing in The Spectator, Dr Matt Strauss underlined that ventilators were not a "treatment" per se, and were not intended for patients with respiratory diseases:
Read more: COVID19: Are ventilators killing people?