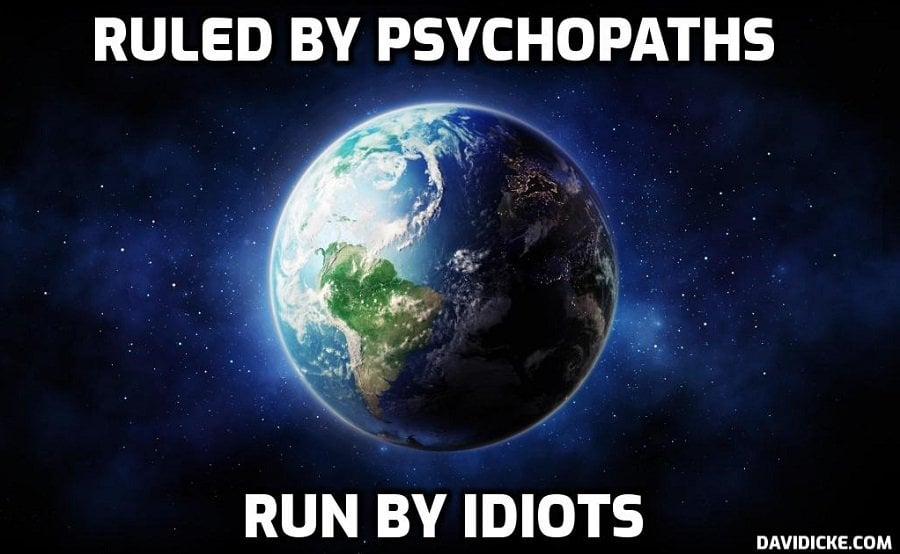 A police force has apologised after it criticised a man for wearing jeans for exercising during the coronavirus lockdown.
South Yorkshire Police issued an alert summarising some of the checks officers had been carrying out on people suspected of breaching lockdown restrictions.
The message, which has since been removed, said: "Tonight has seen us checking people's reasons for being on the streets.
"Between essential saunter in jeans as exercise, an essential trip to the shops for egg custards and essential trip to the cash machine for £20 to use in the morning, we've offered a lot of advice."
The message went on to say that anyone who had received a warning would also receive a fine.
It ended up urging people to: "stick to the restrictions", adding: "If you're out at the same time as us, we'll be checking."
The message sparked criticism from online commentators concerned at police over-stepping their powers, including the Network for Police Monitoring – a coalition that monitors excessive, intimidating or violent policing.
Read more: Prat at South Yorkshire Police criticises man for wearing jeans while doing exercise in lockdown – clearly passing an intelligence test is a bad career move for a police officer today