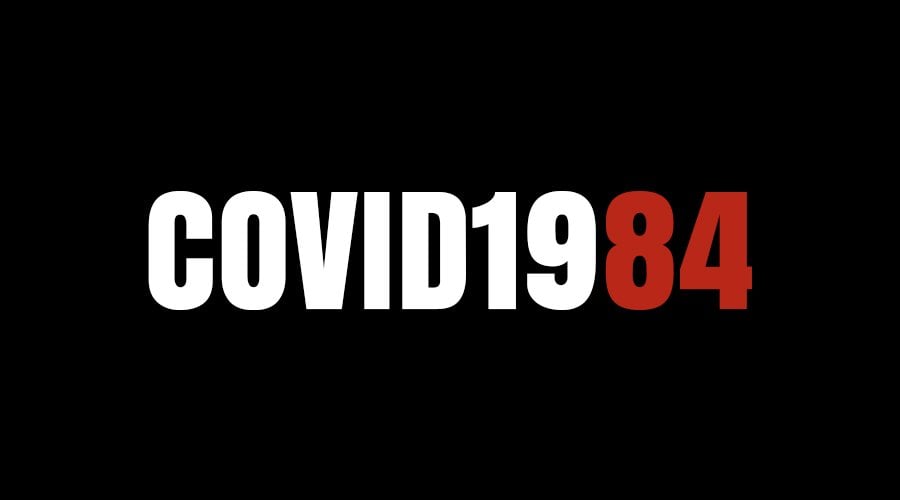 A contact tracing app developed for the NHS will be rolled out for testing on the Isle of Wight this week – according to the Transport Secretary.
Grant Shapps confirmed this morning that the software will start to be tested on the Isle of Wight this week – after days of suggestion.
It's believed that the Isle of Wight has been chosen as a test area for the app due to its isolated and controllable nature in comparison to other locations.
The app, developed by the digital arm of the health service NHSX, will use bluetooth technology to identify who a person has come into contact with, but won't track where people are or have been.
Users phones will record who they've come within six feet of for at least 15 minutes, if the user develops symptoms, they can inform the NHS, triggering an alert to be sent to other users they have come into contact with.
Speaking to Sky News, Transport Secretary Mr Shapps said the app will be completely confidential, and information collected will not identify the individual using the app.
Read more: Transport Secretary Confirms New Tracing App Will Be Trialled On The Isle Of Wight (where I live) This Week. Well, given that I don't carry a mobile phone they can, how shall I put it? Fuck off