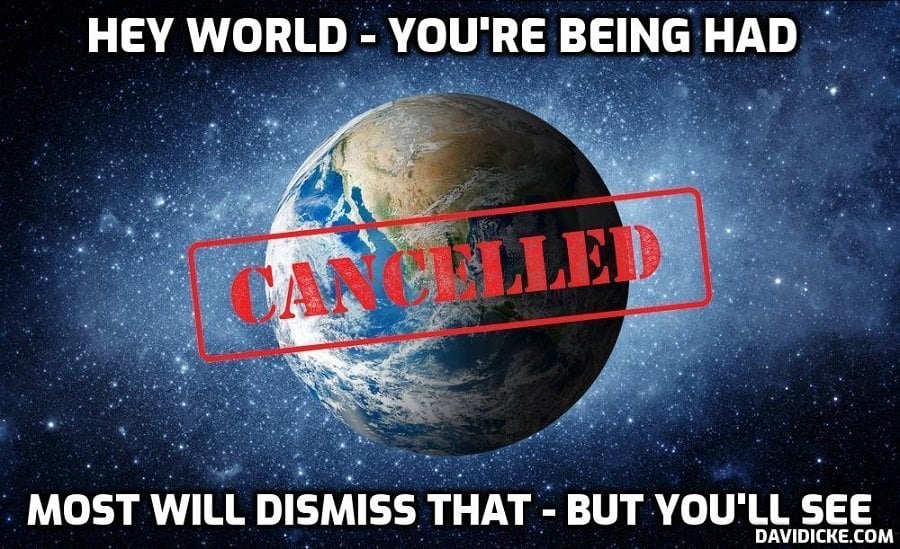 The new coronavirus is real.
The response to the coronavirus is hyped. And in time, this hype will be revealed as politically hoaxed.
In fact, COVID-19 will go down as one of the political world's biggest, most shamefully overblown, overhyped, overly and irrationally inflated and outright deceptively flawed responses to a health matter in American history, one that was carried largely on the lips of medical professionals who have no business running a national economy or government.
The facts are this: COVID-19 is a real disease that sickens some, proves fatal to others, mostly the elderly — and does nothing to the vast majority.
That's it.
That, in a nutshell, is it.
Or, in the words of Dan Erickson and Artin Massih, doctors and co-owners of Accelerated Urgent Care in Bakersfield, California: Let's get the country reopened — and now.
"Do we need to still shelter in place? Our answer is emphatically no. Do we need businesses to be shut down? Emphatically no. … [T]he data is showing it's time to lift," Ericksonsaid, in a recent interview.
He's right. They're right.
The data to keep America closed and Americans closed in simply doesn't exist.
If truth be told, it's questionable it ever did.
Read more: Coronavirus hype the biggest political hoax in history – Washington Times. What? Delete their Facebook page and ban them for hate speech