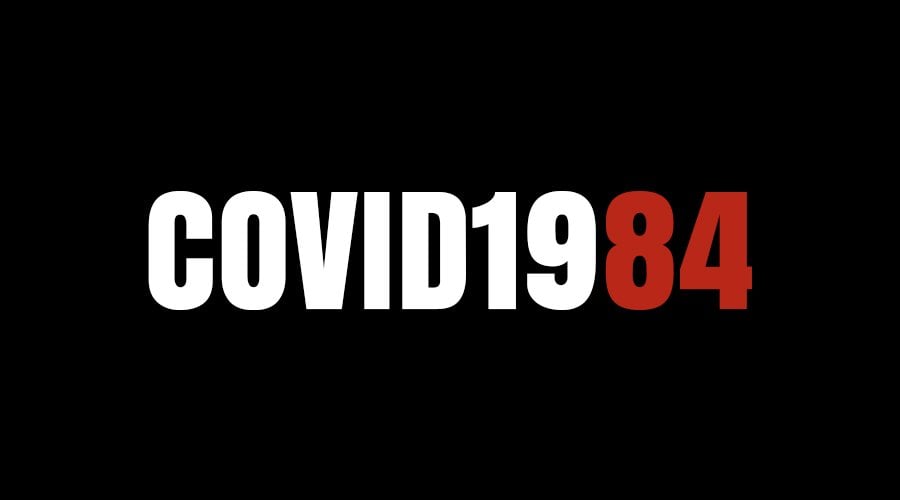 Dr. Elly Steel normally works as a dentist for the Cabarrus Health Alliance, the county's health department. But her role has shifted since the middle of March. With nonessential dental work paused because of the coronavirus, Steel has a new job: contact tracing, the process of finding and monitoring people who come into contact with an infected person.
When a county resident tests positive for the coronavirus, Steel calls that person and asks who they've spent time with recently.
"Some people who live alone and have only been going to the grocery store, they might only have zero to two contacts. But we do have some patients, even this week, that have had 10-plus contacts," Steel said.
Steel orders all of these contacts to quarantine themselves for two weeks. Then she and other members of her team check back in by phone a few days later to see if they have developed any coronavirus symptoms.
She estimated she makes at least 100 calls per week.
It's not easy and can require some digging, Steel said. Sometimes the person with coronavirus struggles to remember who they have been in contact with or says they haven't seen anyone when in fact, they hosted a family birthday party or an Easter dinner.
"It's a lot of, 'Oh well, it was just my family, it's not a big deal.' Or, 'It was just my next door neighbor, we're so close together anyway," Steel said.
"But then when you see the positive results coming from the same family after one of these gatherings, it really shows how dangerous the virus can be."
Steel said investigators have found as many as 10 gatherings in Cabarrus County that led to coronavirus outbreaks or caused people to develop symptoms.
Contact tracing is important because identifying exposed people and quarantining them can stop the virus from spreading, she said, though not everyone follows the orders.
Read more: 'Contact Tracers' Have Power To Quarantine At Their Discretion