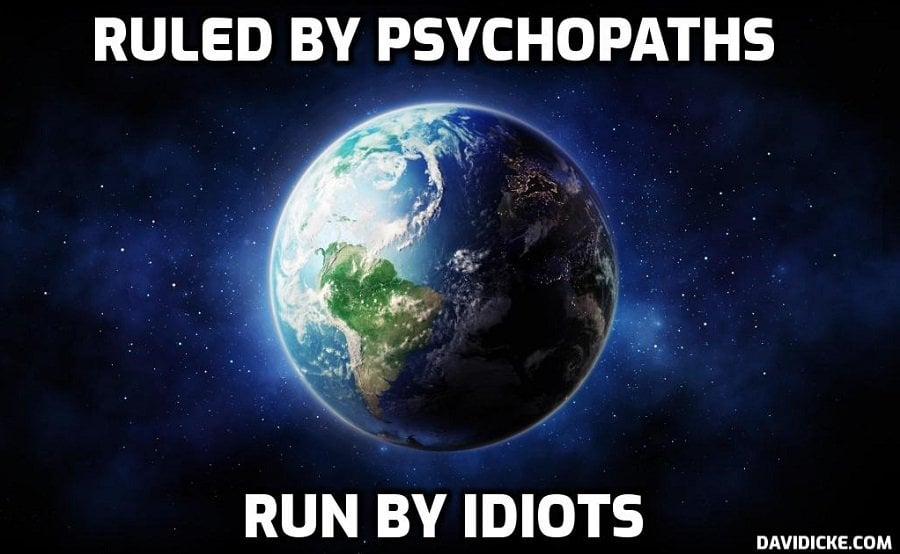 Pubs could reopen if landlords rationed beer to two or three pints per customer then asked them to go home to help with social distancing measures, it has been claimed.
Lockdown adviser Professor Eyal Winter, of Lancaster University, said people were 'starving' for pubs which he described as 'an important part of British culture'. Mr Winter, an economist advising politicians on how to ease the coronavirus restrictions, said social distancing would have to be enforced if pubs reopen.
One possible result of his proposals would be to stagger the number of people going into pubs over the course of a day to avoid them getting 'very full' at one. He also told The Guardian that those flouting the rules should be fined amid fears some people would behave unacceptably as soon as lockdown measures cease.
And he said theatres and cinemas could reopen but only selling half as many tickets as normal with gaps in seating and higher prices to cover lower revenue. Mr Winter said Britain should follow the approach of the Germans with clear dates and targets on reducing restrictions as the country leaves the lockdown.
Read More: Now they want to ration beer: Britons could face two or three pint limit when pubs reopen