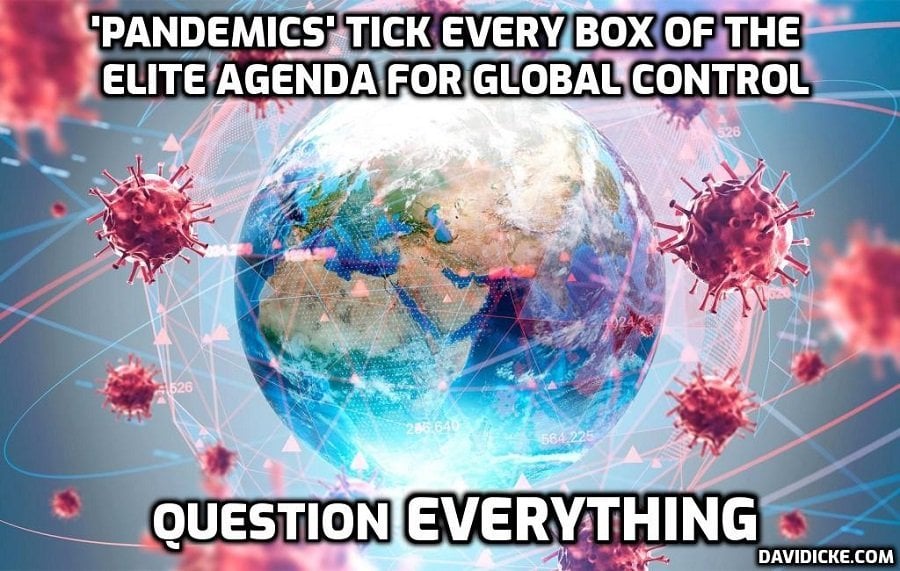 The coronavirus will not be eradicated, scientists in China have predicted.
Researchers in the country where Covid-19 originated said the virus will keep returning in waves every year just like flu.
"This is very likely to be an epidemic that co-exists with humans for a long time, becomes seasonal and is sustained within human bodies," said Jin Qi, director of the Institute of Pathogen Biology at the Chinese Academy of Medical Sciences in Beijing, Bloomberg reported.
His team said on Monday it is unlikely that coronavirus will disappear as severe acute respiratory syndrome (Sars) did 17 years ago, as some of those who are infected do not display obvious symptoms such as fever.
With so many asymptomatic carriers of the disease, it will be difficult to fully contain its spread, said the scientists. State-run China Daily reported that Jin said there was little chance of finding "patient zero", the first infected case of coronavirus.
He said that locating the original case of Covid-19 was an "extremely difficult scientific problem that requires a great amount of interdisciplinary research". Jin added: "If patient zero is asymptomatic or has very mild symptoms, he or she may not have seen a doctor and left a medical record."
According to Johns Hopkins University, there have been 4,637 coronavirus-related deaths in China, with only a handful of cases being reported each day, but there has been widespread scepticism about the country's official COVID-19 figures.
China said it will focus testing for Covid-19 on high-risk groups such as people from infected areas or with symptoms.
Read More: Coronavirus 'will keep coming back every year like the flu', warns top Chinese scientist