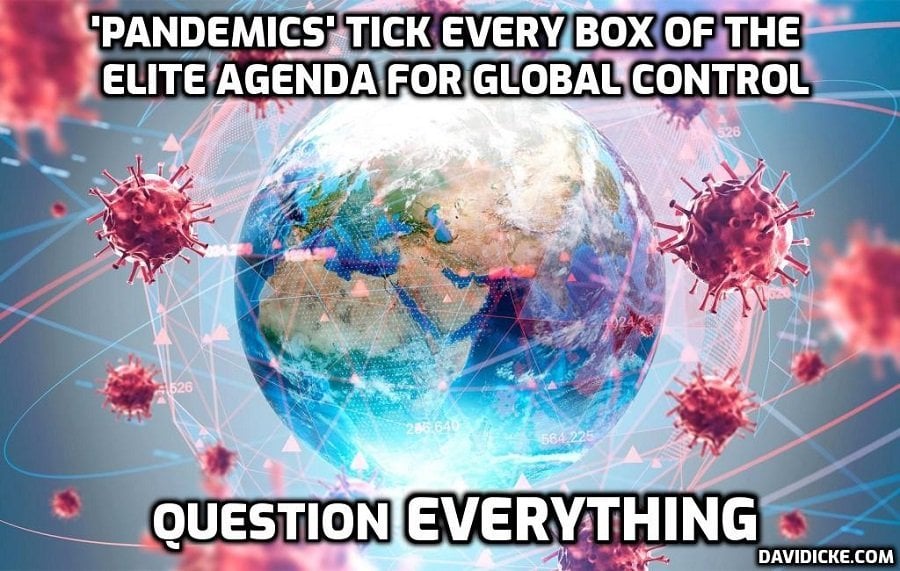 'Schools could start returning within three weeks under a 'traffic light' plan being pushed by senior ministers to ease lockdown misery – amid Cabinet splits over whether the government should risk more deaths from the disease to save the plunging economy.
The fledgling 'exit strategy' would see the country get back up in running in stages after May 11, with primary, GCSE pupils, and nurseries potentially going back part-time.
Meanwhile, clothes shops and garden centres could be among the 'non-essential' stores given a 'green light' to reopen with precautions to protect customers. Rail services would be brought up to normal levels, with commuters probably urged to wear facemasks, and the NHS would resume carrying out non-urgent procedures.
A second 'amber' stage later in the summer would see more of the economy revived, with all employees told to go back to work and some social gatherings allowed. '
Read more: Traffic light system to get out of lockdown: Schools, hairdressers and clothes shops could reopen from May 11 while over 70s face a 'red' signal for a YEAR – as ministers push Boris Johnson to let the NHS 'run hot' by using spare capacity to speed up exit