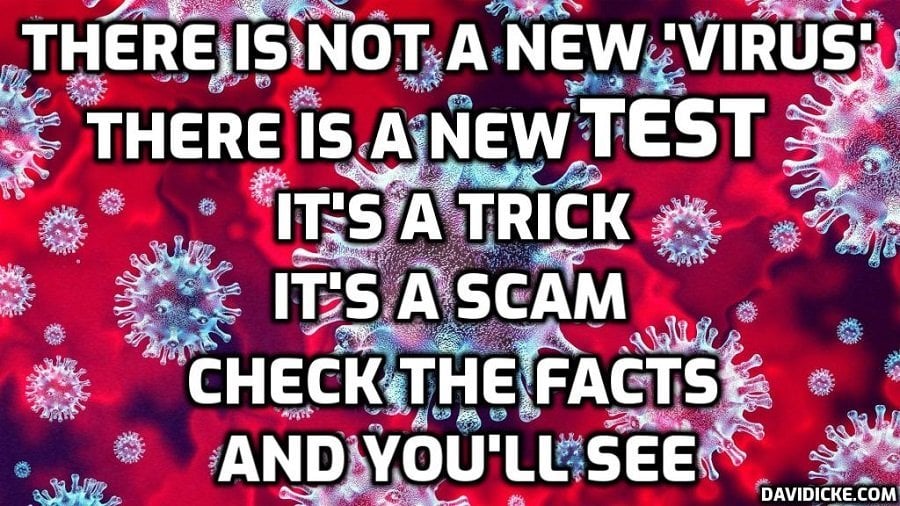 'The UK has today announced 449 more coronavirus deaths – the fewest for a fortnight – taking Britain's total death toll to 16,509.
England declared 429 deaths and a further 20 were confirmed across Scotland, Wales and Northern Ireland. And 4,676 more people have tested positive for the virus, taking the total number of patients to 124,743.
The day's death toll is a fall on the 596 fatalities announced yesterday, Sunday, and half as many as the day before that (888). It is the lowest number for a fortnight, since April 6 when 439 victims were confirmed.
Although the statistics are known to drop after a weekend, the sharp fall adds to evidence that the peak of the UK's epidemic has blown over.
At today's daily Government briefing, Chancellor Rishi Sunak said 17,971 people are still in hospital battling the coronavirus. Professor Dame Angela McLean, chief scientific adviser for the Ministry of Defence, said the number of people in hospital has now been falling in London for seven days in a row and that officials 'looked forward' to seeing the same trend play out in other regions across the country.
Mr Sunak said more than 140,000 companies had applied to the Government's furlough scheme for grants to help cover the wages of more a million people, and he announced more money would be made available for early-stage businesses to help them set up during the economic turmoil.'
Read more: England, Wales and Scotland announce 450 more 'coronavirus deaths' – the fewest number for a fortnight as leading expert argues the UK's crisis peaked BEFORE lockdown. You don't say