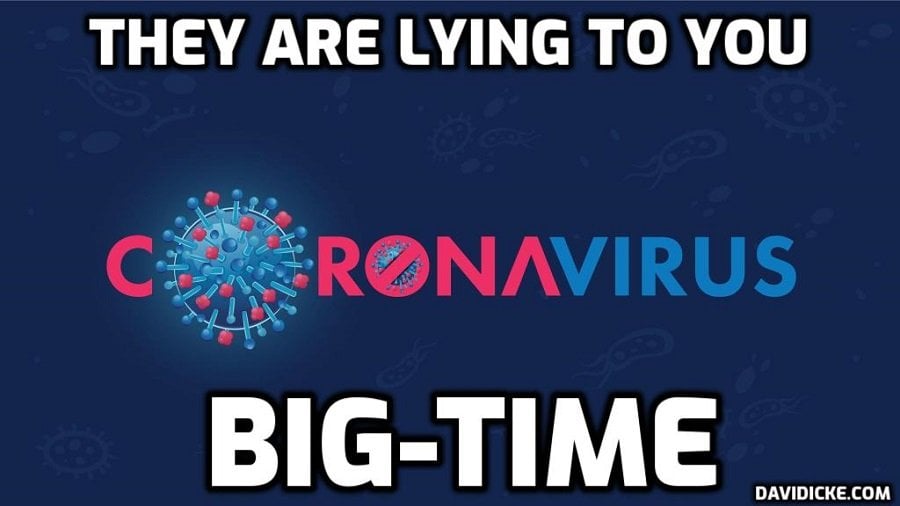 'Private hospitals taken over by the NHS at a cost of hundreds of millions of pounds to fight the coronavirus pandemic are 'sinfully empty', medics have told The Mail on Sunday.
Senior clinicians at private hospitals claim hundreds of the country's best doctors have been left 'twiddling their thumbs' during the outbreak – putting people's health at risk from other illnesses and postponed operations.
Last month, 8,000 beds in private hospitals across the country were taken under public control. NHS England said 20,000 fully qualified staff in the hospitals, including 700 doctors, were needed to battle Covid-19.
But on Saturday night, one London-based consultant orthopaedic surgeon said: 'What we are seeing at the moment is a sinful and shocking mass of empty private hospitals and empty beds.
'Most of them are gathering dust, with a whole load of doctors twiddling their thumbs. And it's costing the NHS millions.'
The surgeon said only 'emergency' and 'time-critical' operations were being allowed at his hospital, adding: 'I have a waiting list of 25 people who need major operations right now. One with severe arthritis is crying out in pain every night, unable to sleep.
'I was asked, "Is there anything you can do?" I had to say "Nothing", and advised her to take painkillers.'
A second medic said his hospital was 'fairly empty and under used' while another said he was 'pretty bored'. 'I am unsure if the hospitals are being used in the most efficient way,' he admitted.
A fourth doctor said private hospitals in north London were 'largely empty' despite repeated offers to help out with patients from overrun NHS wards.'
Read more: Private hospitals taken over by the NHS in fight against coronavirus at the cost of hundreds of millions of pounds are 'sinfully empty' – leaving hundreds of the country's top doctors 'bored' and 'twiddling their thumbs' – YES, SO ARE THE OTHERS BECAUSE IT'S A SCAM