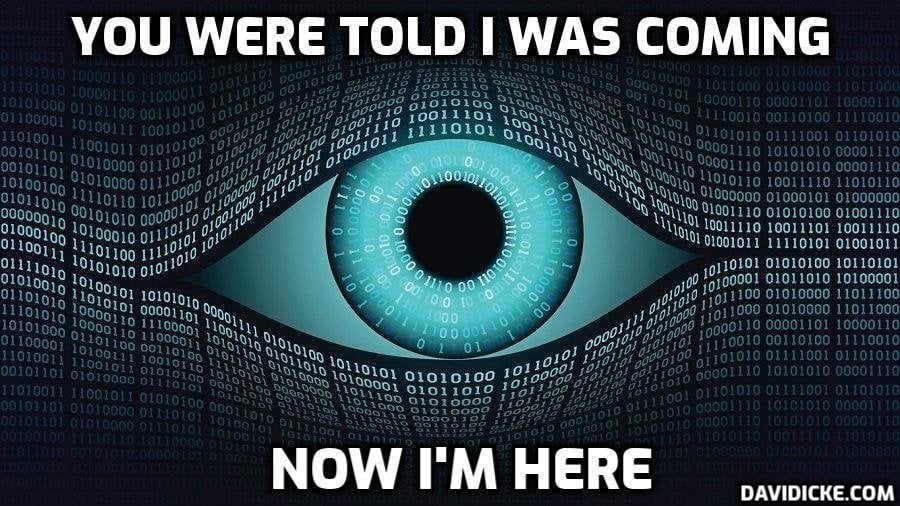 'Mobile phone tracking software could be compulsory if not enough Australians voluntarily download the application to help in coronavirus case tracing.
Prime Minister Scott Morrison says at least 40 per cent of the population needs to use the app to make it effective.
'My preference is to give Australians a go at getting it right. That's my plan A and I really want plan A to work,' he told Triple M on Friday.
Mr Morrison has likened using the tracing app to national service.
'I know this would be something they might not normally do at an ordinary time but this is not an ordinary time. If you download this app you'll be helping save someone's life,' he said.
Better contact tracing is one of three main benchmarks the government wants to meet before strict restrictions can be lifted. '
Read more: Fascistic Scott Morrison hints that a tracing app could be compulsory for all Australians if fewer than 40% download it voluntarily – are you getting it Aussie?