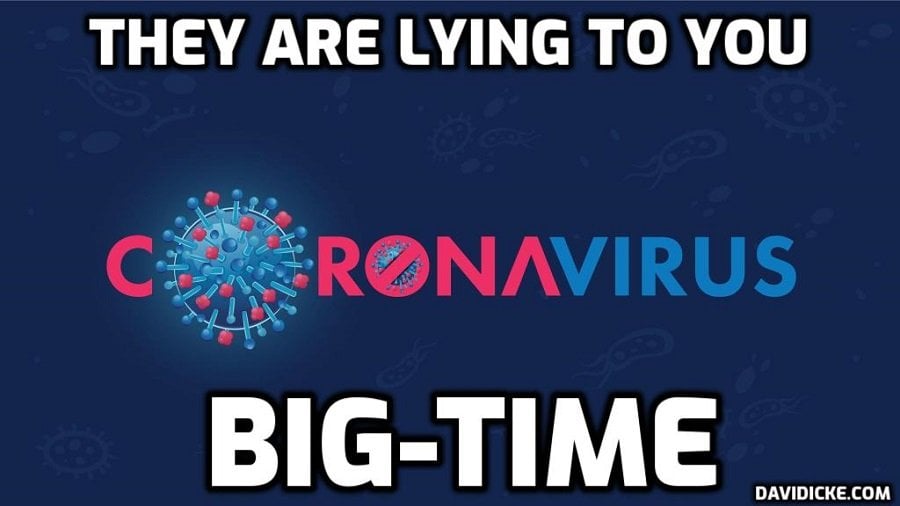 About half of all Covid-19 deaths appear to be happening in care homes in some European countries, according to early figures gathered by UK-based academics who are warning that the same effort must be put into fighting the virus in care homes as in the NHS.
Snapshot data from varying official sources shows that in Italy, Spain, France, Ireland and Belgium between 42% and 57% of deaths from the virus have been happening in homes, according to the report by academics based at the London School of Economics (LSE).
Published official data for care homes in England and Wales are believed to significantly underestimate deaths in the sector, with the Office for National Statistics only recording 20 coronavirus-related deaths in all care homes in the week ending 27 March. New figures are due out on Tuesday, but are unlikely to be up to date.
Last week the industry body Care England told the Guardian the total figure was probably approaching 1,000, with deaths reaching into double figures at numerous homes. Over the weekend details of more deaths emerged, including 13 residents who have died at the 71-capacity Stanley Park care home in County Durham, and there have reportedly been five deaths at Almond Court in Glasgow.
Read More: Getting rid of old people: Half of 'coronavirus' deaths happen in care homes, data from EU suggests