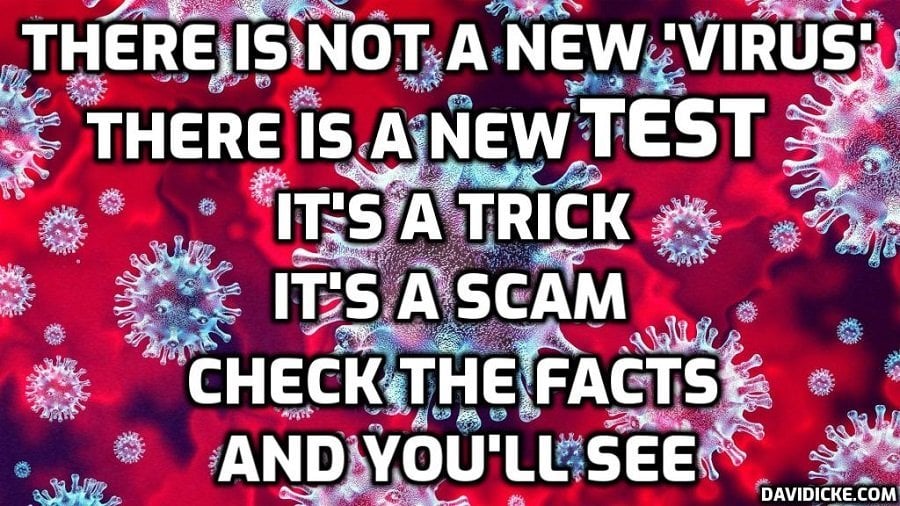 Around half of A&E staff at a hospital in Wales have tested positive for coronavirus, according to a consultant.
Dr Tim Rogerson said 50% of the consultants and nurses at the Royal Gwent Hospital's accident and emergency department — including himself — have tested positive for Covid-19.
The doctor revealed the statistics in a video shared by the Aneurin Bevan University Health Board, which has the highest number of cases in Wales and one of the worst in the UK.
Dr Rogerson, who has had been off work since experiencing "mild to moderate" coronavirus symptoms, said: "We're probably up to around 50% of the consultant workforce at the Gwent in A&E who have swabbed positive for the coronavirus and a similar percent in our nursing team."
The consultant, whose son has also tested positive for the virus, added: "This has obviously happened despite all of the PPE that we've got and all the hand washing that we're doing but it's probably just a likely thing that's going to happen when we're faced with such numbers of patients coming in with coronavirus."
He said: "It's probably inevitable and it is proving a challenge when it's coming to staffing the department when we are facing these numbers coming through."
Read more: Half of A&E staff at one hospital test positive for Covid-19, says doctor (amplify the test enough that DOESN'T ACTUALLY TEST for 'Covid-19' and everybody will)