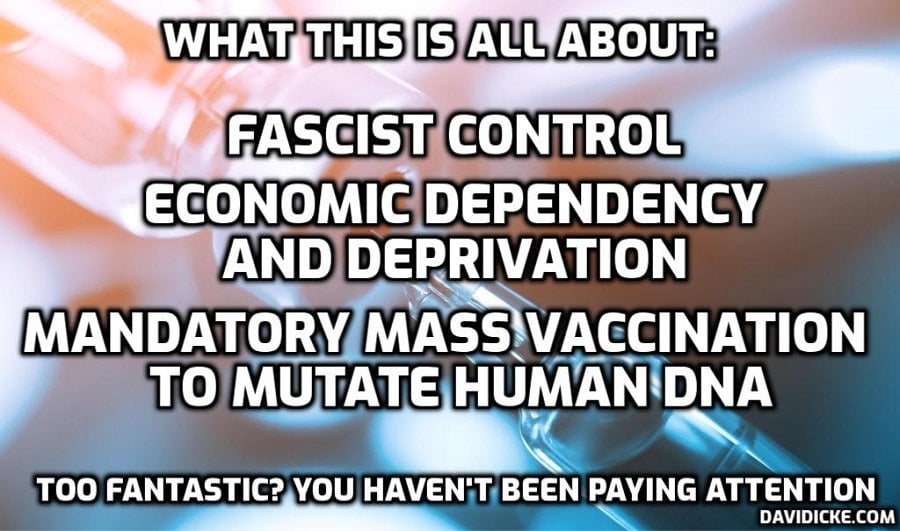 'ONE OF THE MOST POLITICALLY-CONNECTED YET SCANDAL RIDDEN VACCINE COMPANIES IN THE UNITED STATES, WITH TROUBLING TIES TO THE 2001 ANTHRAX ATTACKS AND OPIOID CRISIS, IS SET TO PROFIT HANDSOMELY FROM THE CURRENT CORONAVIRUS CRISIS.
In August 2001, biopharmaceutical company BioPort faced imminent disaster. A series of company scandals, controversial federal bail-outs and severe, adverse health reactions among U.S. troops were causing both Congress and the Pentagon to reconsider its multi-million dollar contract to provide the military with an anthrax vaccine.
Formed for the sole purpose of acquiring a publicly-owned company in Michigan that held the exclusive license to manufacture the only FDA-approved anthrax vaccine in the United States, BioPort sought to quickly expand the size and scope of its contracts with the U.S. military. This strategy was made possible thanks to the former head of the Joints Chiefs of Staff, Adm. William Crowe, who would prove highly instrumental in the rise of BioPort's vaccine monopoly and its subsequent, aggressive hiring of former government officials as lobbyists.
Yet, soon after scoring these multi-million dollar contracts and securing a monopoly on anthrax vaccines, BioPort would claim that they were flailing financially and would subsequently be bailed out to the tune of $24 million at the Pentagon's request, which cited "national security concerns" as justification.
However, Pentagon auditors had found that much of the money awarded to BioPort was unaccounted for and the money they were able to trace had failed to go towards renovating their vaccine production facility, which had lost its license until numerous sanitary problems (sanitary and otherwise) were fixed. Meanwhile, scores of soldiers who had suffered ill health effects from BioPort's anthrax vaccine, some disabled for life, began speaking out, bringing BioPort's most critical product and chief source of income under unwanted scrutiny.
While BioPort seemingly faced imminent ruin from these and other scandals in August 2001, the 2001 anthrax attacks that followed a month later came at just the right time for the company, as demand for their anthrax vaccine soon skyrocketed, resulting in new lucrative government contracts. Their license was also quickly renewed thanks to intervention from the Department of Health and Human Services (HHS) despite many of the problems with its production facility persisting.
Though they were conveniently rescued by the unfortunate events of 2001, BioPort would soon lobby for larger contracts than ever before, calling for a massive increase in government purchases of their controversial anthrax vaccine. Riding the fear caused by the 2001 anthrax attacks, they pushed for the government to stockpile anthrax vaccines, not just for the military, but for civilians, postal workers, police and many more who could potentially be put in harm's way were the anthrax attacks to repeat themselves.'
Read more: A Killer Enterprise: How One Of Big Pharma's Most Corrupt Companies Plans To Corner The Covid-19 Cure Market