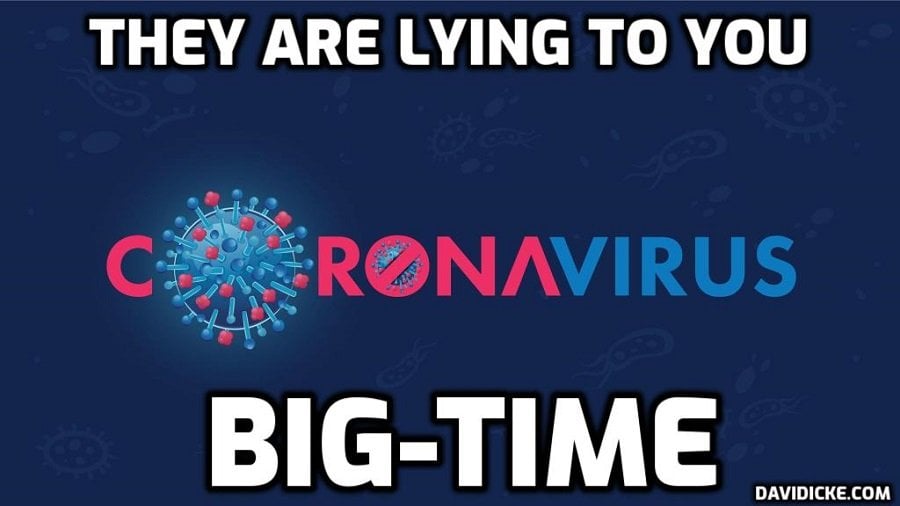 'Cindy Ramage's 22-year-old son, Cameron, who lives with cerebral palsy, would typically be at his day program during the week. It's where he gets to ride his specialized bike, take swimming lessons and participate in art therapy.
But like the majority of day programs, child-care facilities and schools in Canada right now, Cameron's program has shut down because of COVID-19.
For the six million people who live with a disability in Canada, measures surrounding COVID-19 have posed unique challenges, from increasing isolation to families not being able to get respite support to broader fears around contracting the disease.
"I'm trying to explain the best I can about the virus," said Cindy Ramage. "But does [Cameron] understand completely? There's no way of knowing."
Cameron, who is non-verbal, communicates using yes and no buttons on his specialized chair.
His mother said she's noticed a change in his mood, and asked him recently if he was missing his program. He pressed the yes button.
"He started to cry," said Ramage. "It was heart-wrenching to see him do that."
Read more: Canadians with disabilities left with few alternatives amid COVID-19 shutdowns