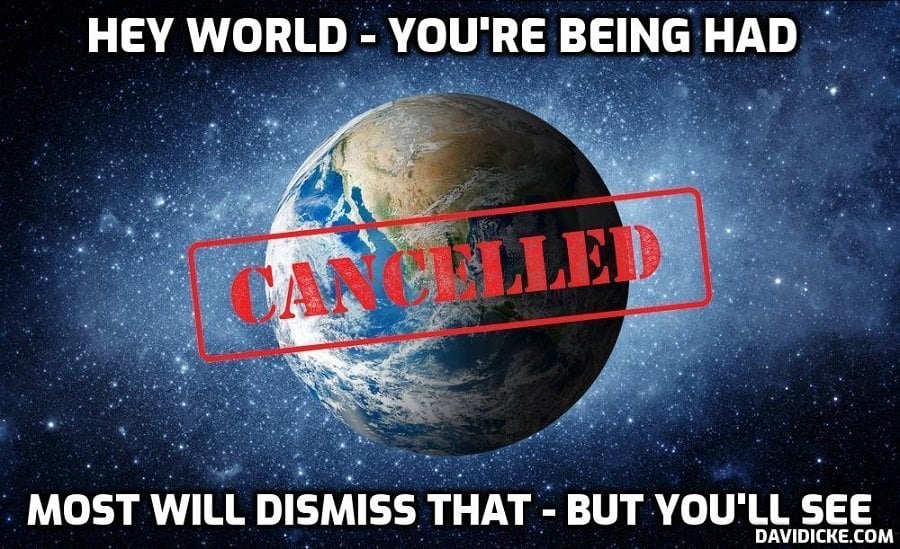 'New evidence has emerged from China indicating that the large majority of coronavirus infections do not result in symptoms.
Chinese authorities began publishing daily figures on 1 April on the number of new coronavirus cases that are asymptomatic, with the first day's figures suggesting that around four in five coronavirus infections caused no illness. Many experts believe that unnoticed, asymptomatic cases of coronavirus infection could be an important source of contagion.
A total of 130 of 166 new infections (78%) identified in the 24 hours to the afternoon of Wednesday 1 April were asymptomatic, said China's National Health Commission. And most of the 36 cases in which patients showed symptoms involved arrivals from overseas, down from 48 the previous day, the commission said.
China is rigorously testing arrivals from overseas for fear of importing a fresh outbreak of covid-19.
Tom Jefferson, an epidemiologist and honorary research fellow at the Centre for Evidence-Based Medicine at the University of Oxford, said the findings were "very, very important." He told The BMJ, "The sample is small, and more data will become available. Also, it's not clear exactly how these cases were identified. But let's just say they are generalisable. And even if they are 10% out, then this suggests the virus is everywhere. If—and I stress, if—the results are representative, then we have to ask, 'What the hell are we locking down for?'"
Jefferson said that it was quite likely that the virus had been circulating for longer than generally believed and that large swathes of the population had already been exposed.
Users of Chinese social media have expressed fears that carriers with no symptoms could be spreading the virus unknowingly, especially now that infections have subsided and authorities have eased curbs on travel for people in previous hotspots in the epidemic.
Zhong Nanshan, a senior medical adviser to the Chinese government, said that asymptomatic infections would not be able to cause another major outbreak of covid-19 if such people were kept in isolation. Officials have said this is usually for 14 days.'
Read more: Epidemiologist Tom Jefferson: Four-fifths of cases are asymptomatic – 'What the hell are we locking down for?' (Because it's a scam, mate, to allow a few psychopaths to take control of human society)