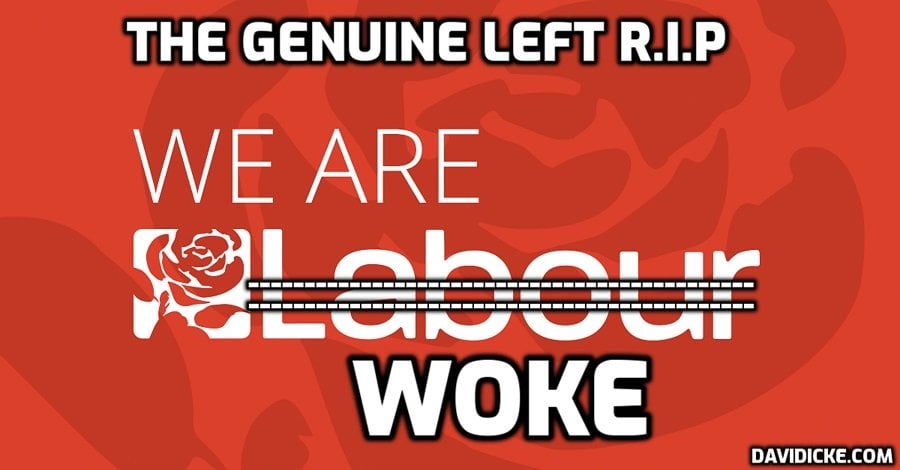 'Sir Keir Starmer has vowed to lead Labour "into a new era with confidence and hope" after decisively winning the contest to succeed Jeremy Corbyn.
The 57-year old defeated Lisa Nandy and Rebecca Long-Bailey in a ballot of party members and other supporters.
The lawyer, who became an MP in 2015, won on the first round of voting, with more than 50% of ballots cast.
After his victory, Sir Keir spoke to PM Boris Johnson and agreed to meet next week to discuss the coronavirus crisis.
In a video message released by the Labour Party, Sir Keir promised to work constructively in opposition and said he hoped Labour "when the time comes can serve our country again – in government".
And he apologised for the "stain" of anti-Semitism that has tainted Labour in recent years. He pledged to "tear out this poison by its roots" and said his success would be judged on whether former Jewish members return to Labour.'
Read more: New Labour leader Keir Starmer vows to lead party into 'new era'