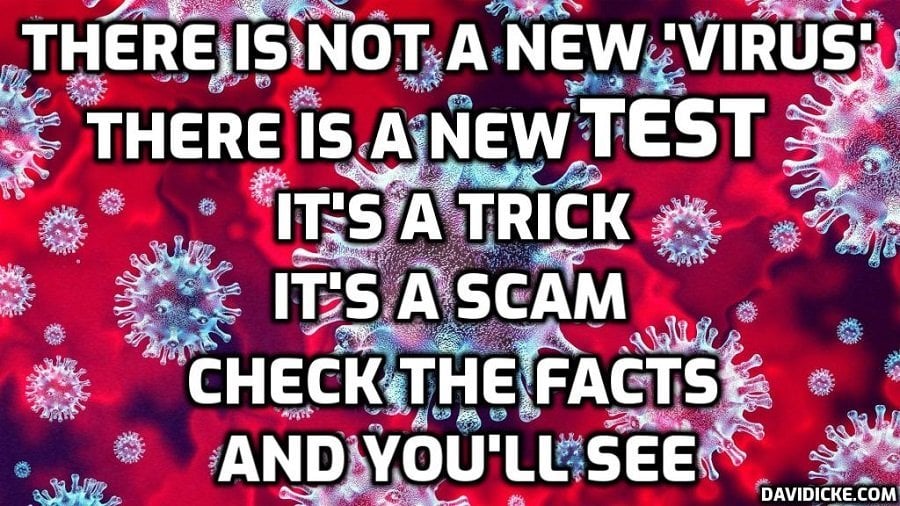 'Stockholm is a world away from the lockdowns affecting the rest of Europe.
The streets are quieter than normal, but there are still plenty of people about.
In the King's Gardens they stroll in the spring sunshine, breaking the conventions on social distancing as they huddle together for a selfie beneath the cherry blossom.
By the Royal Palace, a line of children on a school trip pause, admire and walk on.
And yet the hospitals are rapidly filling with victims of the coronavirus and every day the authorities announce another grim rise in the number of deaths, which stood at 358 on Friday afternoon from a little over 6,000 cases.
Sweden is an outlier, determined that it has a smarter strategy for dealing with the virus.
The elderly and vulnerable have been told to protect themselves by staying at home and there's a ban on crowds of more than 50.'
Read more: Coronavirus: Sweden determined it has smarter strategy for dealing with COVID-19