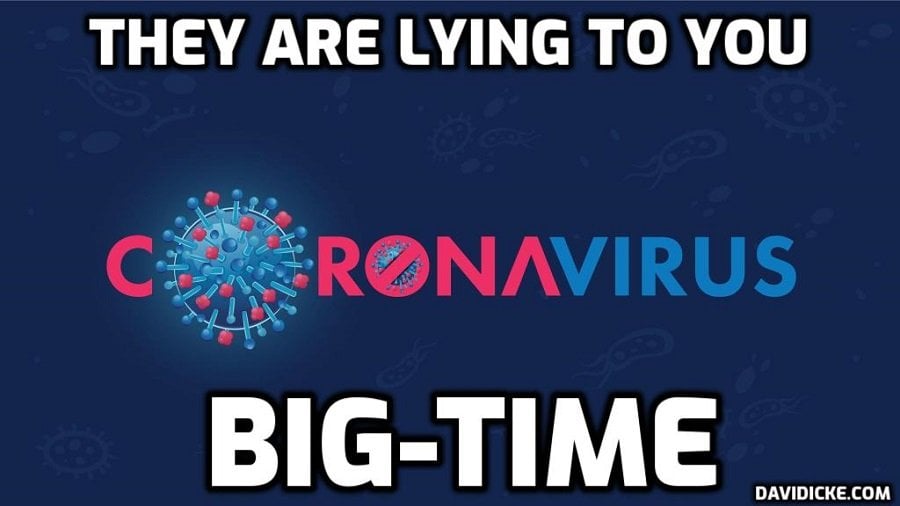 'You can always count on the government to take advantage of a crisis, legitimate or manufactured.
This coronavirus pandemic is no exception.
Not only are the federal and state governments unraveling the constitutional fabric of the nation with lockdown mandates that are sending the economy into a tailspin and wreaking havoc with our liberties, but they are also rendering the citizenry fully dependent on the government for financial handouts, medical intervention, protection and sustenance.
Unless we find some way to rein in the government's power grabs, the fall-out will be epic.
Everything I have warned about for years—government overreach, invasive surveillance, martial law, abuse of powers, militarized police, weaponized technology used to track and control the citizenry, and so on—has coalesced into this present moment.
The government's shameless exploitation of past national emergencies for its own nefarious purposes pales in comparison to what is presently unfolding.
Deploying the same strategy it used with 9/11 to acquire greater powers under the USA Patriot Act, the police state—a.k.a. the shadow government, a.k.a. the Deep State—has been anticipating this moment for years, quietly assembling a wish list of lockdown powers that could be trotted out and approved at a moment's notice.
It should surprise no one, then, that the Trump Administration has asked Congress to allow it to suspend parts of the Constitution whenever it deems it necessary during this coronavirus pandemic and "other" emergencies.
It's that "other" emergencies part that should particularly give you pause, if not spur you to immediate action (by action, I mean a loud and vocal, apolitical, nonpartisan outcry and sustained, apolitical, nonpartisan resistance).
In fact, the Department of Justice (DOJ) has been quietly trotting out and testing a long laundry list of terrifying powers that override the Constitution.
We're talking about lockdown powers (at both the federal and state level): the ability to suspend the Constitution, indefinitely detain American citizens, bypass the courts, quarantine whole communities or segments of the population, override the First Amendment by outlawing religious gatherings and assemblies of more than a few people, shut down entire industries and manipulate the economy, muzzle dissidents, "stop and seize any plane, train or automobile to stymie the spread of contagious disease," reshape financial markets, create a digital currency (and thus further restrict the use of cash), determine who should live or die…'
Read more: John Whitehead: The Attack on Civil Liberties in the Age of COVID-19