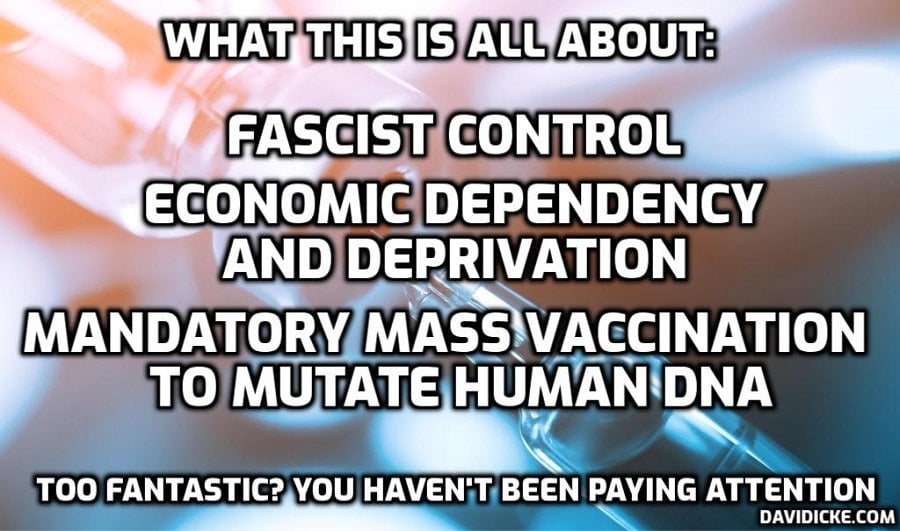 An artificial intelligence can accurately translate thoughts into sentences, at least for a limited vocabulary of 250 words. The system may bring us a step closer to restoring speech to people who have lost the ability because of paralysis.
Joseph Makin at the University of California, San Francisco, and his colleagues used deep learning algorithms to study the brain signals of four women as they spoke. The women, who all have epilepsy, already had electrodes attached to their brains to monitor seizures.
Each woman was asked to read aloud from a set of sentences as the team measured brain activity. The largest group of sentences contained 250 unique words.
The team fed this brain activity to a neural network algorithm, training it to identify regularly occurring patterns that could be linked to repeated aspects of speech, such as vowels or consonants. These patterns were then fed to a second neural network, which tried to turn them into words to form a sentence.