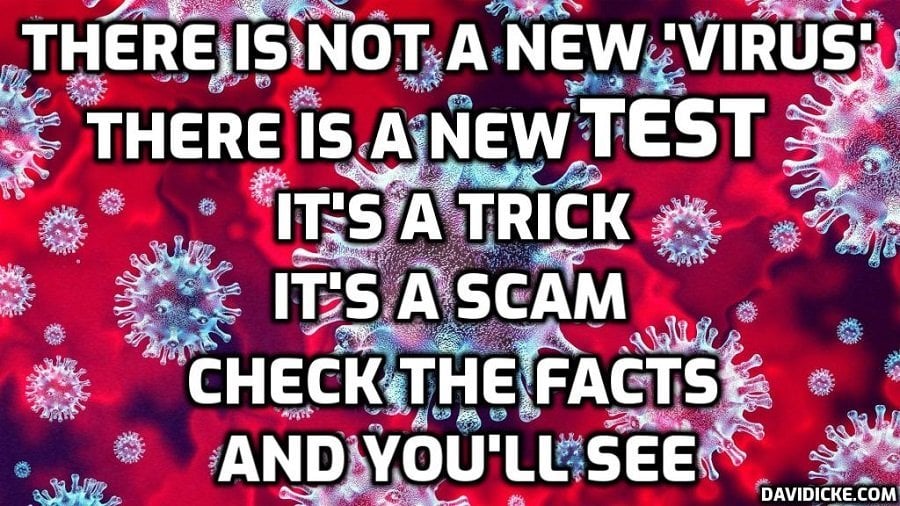 'The official figures for 24 countries across Europe show, not only that overall mortality is not increasing, but – so far – it is actually well below recent averages.
The statistics were gathered by the European Monitoring of Excess Mortality for Public Health Action (EuroMOMO), an international partnership of agencies from 24 European nations aiming to promote preparedness for public health emergencies.
They track "excess mortality", meaning the number of officially recorded deaths vs the average death rate.
We recommend you check their website, where each country is broken down by age demographics. Today, we're focusing on their maps.
Here is the map showing Europe's excess mortality for Week 12 of 2020 (19th-25th March):'
Read more: Europe's mortality rate from all causes lower than previous years amid 'Covid-19 catastrophe'- same story in the UK where hospital emergency visits are also the same as last year. Please explain