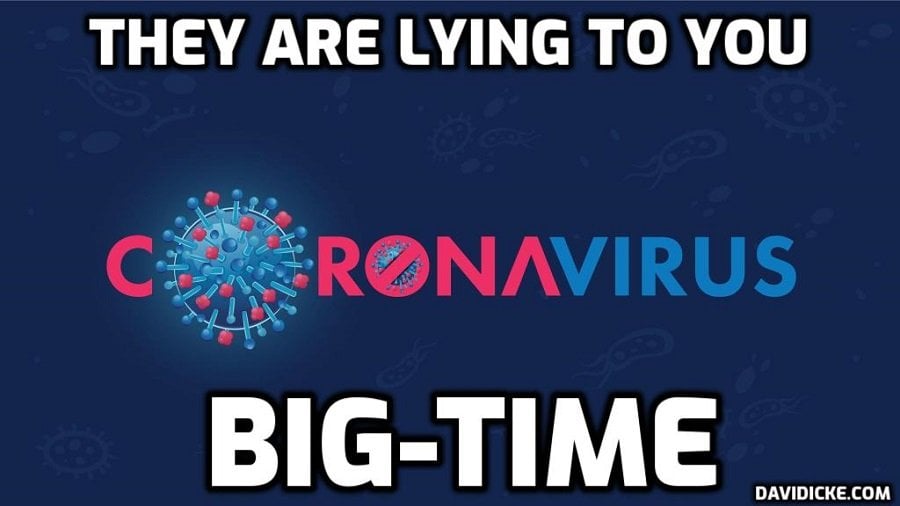 'The death of 21-year-old Chloe Middleton – the UK's youngest coronavirus victim, her family believe – has not been recorded in the official toll because of confusion about how she died, the Guardian can reveal.
Middleton was taken to Wexham Park hospital in Slough last Thursday after having a heart attack. Attempts to resuscitate her failed and she was pronounced dead soon after arriving, a source said.
A Berkshire coroner said the death was related to Covid-19 after being told Middleton had a cough, the source said. But this surprised medics at the hospital, who have not recorded it as coronavirus incident.
As result of the hospital's view, the death has not been recorded among the NHS tally of UK coronavirus deaths.
A Facebook post by Middleton's aunt claiming she had no underlying health issues has since been deleted. Her family have been subjected to online abuse and accusations of spreading alarmist news about her death.
An NHS source said this was unfair. "They have been given the information officially from the coroner that this is [a] Covid death," they said. "And that's their understanding of it." But the source said the coroner's move "raised eyebrows" at the hospital because she had not tested positive for the disease.'
Read More: Chloe Middleton: death of 21-year-old not recorded as Covid-19