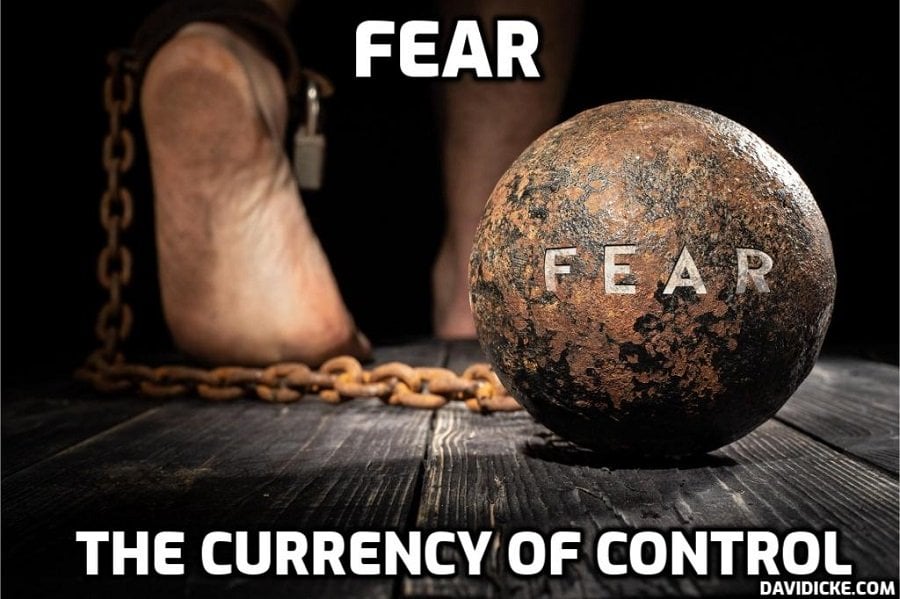 'Irrational and all-encompassing fear of the coronavirus pandemic is racking up its own body count, sometimes faster than the disease. An Italian nurse has joined the growing ranks of coronavirus-triggered suicides.
Daniela Trezzi, an intensive care nurse at the San Gerardo Hospital in Italy's hard-hit Lombardy region who was diagnosed with coronavirus earlier this month, killed herself on Sunday. She was terrified that she had infected some of the very people she was trying so desperately to help, the National Federation of Nurses of Italy said in a statement on Tuesday confirming her death. Trezzi had been quarantined since her diagnosis on March 10.
Terrified of spreading Covid-19
It's not hard to imagine how the sudden and prolonged isolation of quarantine, especially coming after long grueling shifts caring for the sick, could fuel a toxic cycle of guilt and recrimination. Authorities are investigating her death, but even the most psychologically healthy among us can be worn down quickly by isolation; there's a reason much of the world bans solitary confinement in prisons on humanitarian grounds.
Nor was Trezzi the first Italian nurse to take their own life out of fear of spreading the epidemic they'd devoted themselves to fighting. Without including a name, the nurses' group acknowledged in their statement on Tuesday that "a similar episode [of suicide] had happened a week ago in Venice, with the same underlying reasons." About eight percent of Italy's coronavirus cases are medical workers, according to the Gimbe Foundation, which estimated that 5,760 medical professionals had tested positive for the disease as of Tuesday.'
Read More: Fear triggered by coronavirus hype may kill its victims faster than the pandemic