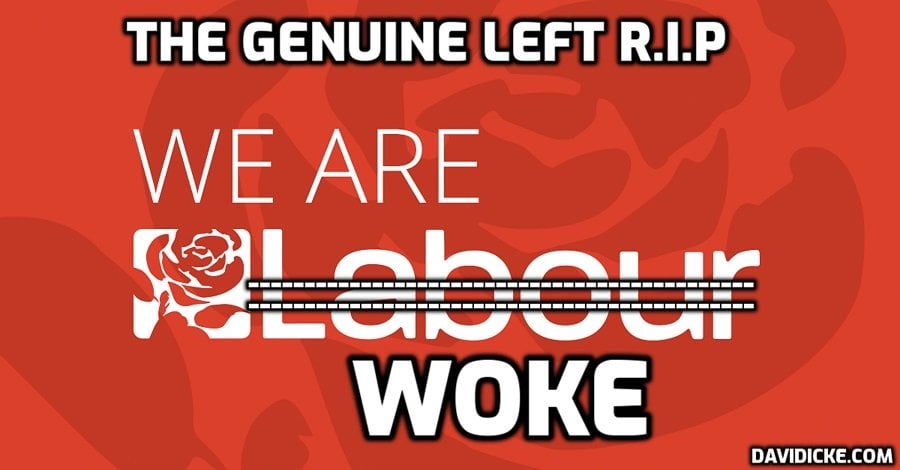 'Labour MP Dawn Butler received a furious backlash on Twitter after she claimed "a child is born without sex" during a heated exchange with Richard Madeley on Good Morning Britain.
Ms Butler clashed with Mr Madeley over their definitions of transgender. The ITV Good Morning Britain host stated that when a child is born "they are identified and observed in a particular way." The Labour Party politician hit back saying "a child is born without sex." Ms Butler's comments enraged some Twitter users and they did not hold back.
Mr Madeley asked: "Do you think somebody that embraces transgender but nevertheless decides that there is a biological difference based on chromosomes based on a penis that may not have been removed after surgery, are you saying that person is transphobic?"
Ms Butler replied: "If you're saying that a trans woman isn't a woman then there are issues around that.
"Taking about penises and vaginas doesn't help the conversation because what you're saying then is a trans woman isn't a woman by your own definition."
Mr Madeley said: "You're confusing the question with an opinion, I don't hold that opinion at all."
Read more: Labour MP sends Twitter into meltdown over comments babies are born 'without sex'