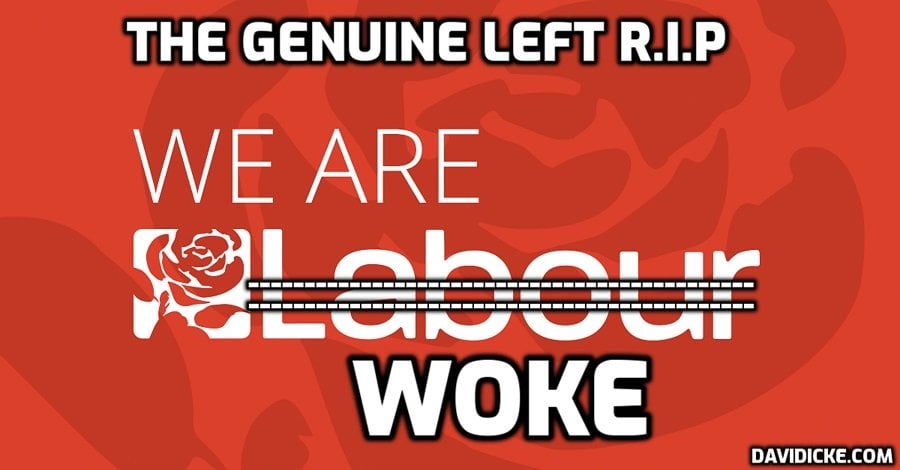 'Lisa Nandy reignited Labour's trans rights row today after saying violent male offenders including child rapists should have the right to serve their sentence in female-only prisons if they transition.
The Wigan MP became the latest Labour leadership contender to become embroiled in a row that has cause a bitter women's rights schism within the party.
At a campaign rally she was asked her views on whether violent male sexual offenders who transition should be allowed to serve their sentence in a jail assigned to prisoners of their new gender.
Critics of the idea suggest it could put female inmates potentially at harm by forcing them to live alongside violent sex offenders who may still be biologically male.
But Ms Nandy, 40, was applauded as she told the audience:  'I believe fundamentally in people's right to self-ID.
'I believe the Gender Recognition Act strikes the wrong balance in relation to that.
'I think that crimes that are recorded should be recorded as that person wishes, having gone through that process, received support and self-identified.
'I think trans women are women, I think trans men are men, so I think they should be accommodated in a prison of their choosing.'
Read more: Lisa Nandy reignites Labour trans rights row as leadership contender says male child rapists who transition to become women should be allowed to serve their sentences in female-only prisons if they 'choose' to