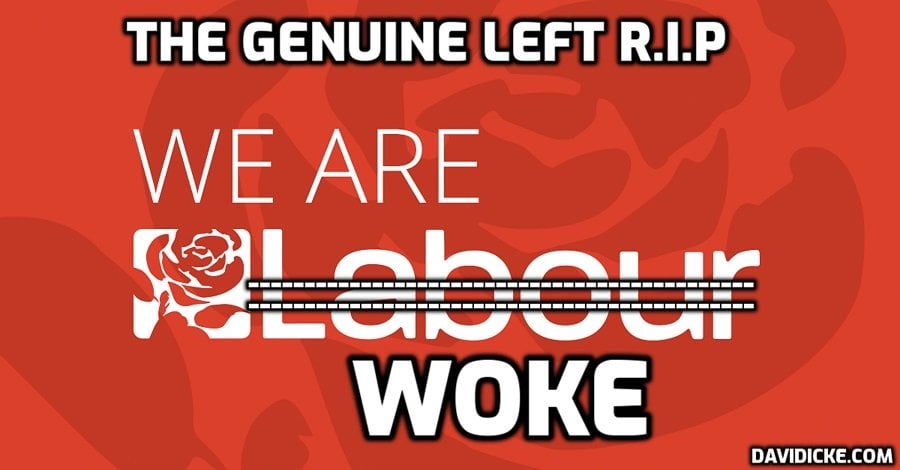 Rebecca Long-Bailey has triggered a furious row after signing up to a campaign to "fight" women's groups that it views as "transphobic" and expel offending party members.
The Labour leadership contender urged others to join her in backing a 12-point plan put forward by a group called the Labour Campaign for Trans Rights.
It demands the expulsion of anyone putting forward "bigoted transphobic views" – and names Woman's Place UK and the LGB Alliance as "transphobic organisations" that must be resisted.
Woman's Place, a group of Labour members campaigning for women-only spaces, said it "absolutely" denied that it was transphobic and called the accusation "defamatory".
"We call on the Labour Party to demonstrate its opposition to this misogynistic abuse of women. Defend us or expel us," it said in a statement.
Some Labour members have adopted the Twitter hashtag #expelme in protest at pledges drawn up by the Labour Campaign for Trans Rights' pledges, while others warned of a "witch hunt" if they are adopted.
Ms Long-Bailey's move won support from some campaigners for trans rights and she was called a "hero" by the Labour supporter and writer Owen Jones.
However, one critic wrote on Twitter: "It appears you are determined to drive me and thousands of other women out of Labour.
"We have worked for women's sex-based rights, for protections for girls, for justice for women, for 50 years, including in Labour – and now you say you want us out. Gee thanks."
Read more: Rebecca Long-Bailey sparks Labour row after pledging to fight 'transphobic' women's groups