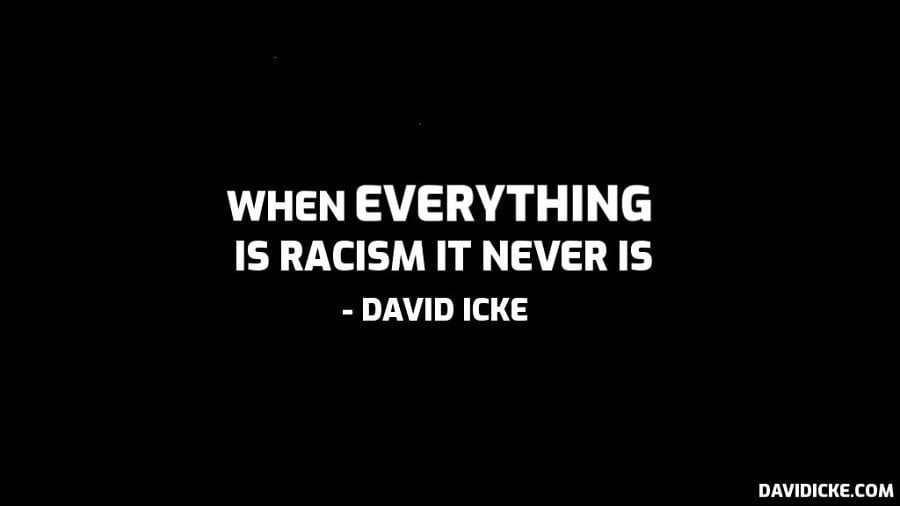 'A Jewish couple is suing American Airlines for discrimination after they were kicked off a flight last year for allegedly having "body odour".
Yehuda Yosef Adler, Jennie Adler and their then-19-month old daughter were flying from Miami to Detroit on 23 January 2019 when a flight attendant said there was an emergency and they would have to get off the flight, according to the lawsuit.
Once off the plane, they were allegedly told they had been removed because of their body odour at the request of the pilot, who had already had an altercation with Mr Adler when he requested headphones.
"We don't offer anything complimentary," the pilot replied in a "nasty" fashion, according to the lawsuit.
"Plaintiffs were distraught and even though embarrassing, approached persons in the same area of the boarding gate asking them if they could detect unpleasant body odour from any of the Adler family and each and every person (more than 20 people) answered in the negative," says the lawsuit.
At the time, Mr Adler filmed an exchange with a gate agent, who said: "You told me for religious reasons you don't shower? Is that what you said?"
Mr Adler, off camera, can be heard responding: "No, I didn't! I shower every day," Mrs Adler agrees, "We've all had showers today."
Mr Adler adds: "I said you kicked me off because of religious reasons."
"The Adlers are being pressured to see their race and religion as inferior to that of whites, dirty and unwelcome," says the lawsuit.'
Read More: JEWISH COUPLE KICKED OFF FLIGHT FOR 'BODY ODOUR' SUES AMERICAN AIRLINES FOR DISCRIMINATION