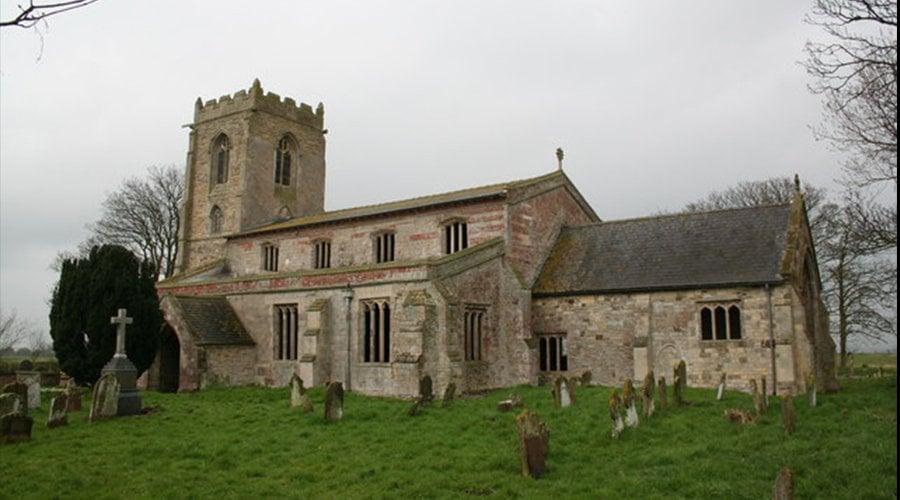 'Satanists have repeatedly broken into a Grade I-listed church in a Lincolnshire village to perform black magic rituals.
St Botolph's Church has become an unholy altar for devil worshippers who use it the sacred building to sacrifice animals and play with Ouija boards.
Villagers have confirmed that 'witches' had cut the throats of chickens inside the church's walls.
The ungodly vandalism extends to occult symbols scrawled on the walls of the abandoned building and tombstones smashed in the graveyard.
Martin Chapman, 72, a local farmer who has taken it on himself to clear up after the satanists, said he has come into contact with the trespassers as they descend to perform their witchcraft on Friday nights.'
Read more: Satanists desecrate Grade I-listed village church by breaking in to carry out occult ceremonies and rituals
[renegade-banner}